Phillips-Medisize - Menomonie
Tier 1 participant since 07/18/2008
Phillips-Medisize - Menomonie's* operations consist of four facilities manufacturing products for the medical and pharmaceutical industries. Phillips' environmental management system, ISO 14001, focuses on employee education, recycling, and energy consumption.
Environmental activities
The Menomonie campus of Phillips-Medisize maintains an extensive recycling program to reduce its solid waste, encourages its employees to recycle and save energy at home, and reviews all new projects, products and parts for possible emissions and recyclability. The Menomonie campus successfully implemented plastic scrap recycling to reduce amount of plastic going to landfill. They separate many different types of plastics to increase the ability to fully repurpose the plastic scrap. Oaklawn also adopted this practice. As Green Tier participants, Phillips-Medisize utilizes ideas and methods generated by employees to continually improve their environmental performance.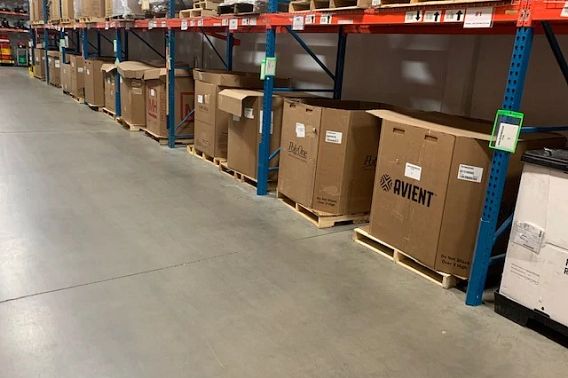 Documents
Annual reports
Commitment outline
Acceptance letter
Applications
*Includes 4 facilities; Origen-428 Technology Drive E, Red Cedar-415 Red Cedar St, Tech Drive-409 Technology Dr W and Oaklawn-412 Red Cedar.