Phillips-Medisize - Menomonie
Tier 1 participant since 07/18/2008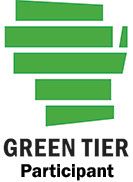 Phillips-Medisize - Menomonie's* operations consist of three facilities manufacturing products for the medical and pharmaceutical industries. Its environmental management system, ISO 14001 certified since 2001, focuses on employee education, recycling, and energy consumption.
Environmental activities
Phillips-Medisize maintains an extensive recycling program to reduce its solid waste, encourages its employees to recycle and save energy at home, and reviews all new projects, products and parts for possible emissions and recyclability. In addition, recent energy efficient lighting upgrades have lead to a 3.76 million kilowatt-hour reduction in their electrical consumption per year. As Green Tier participants, Phillips-Medisize utilizes ideas and methods generated by employees to continually improve their environmental performance.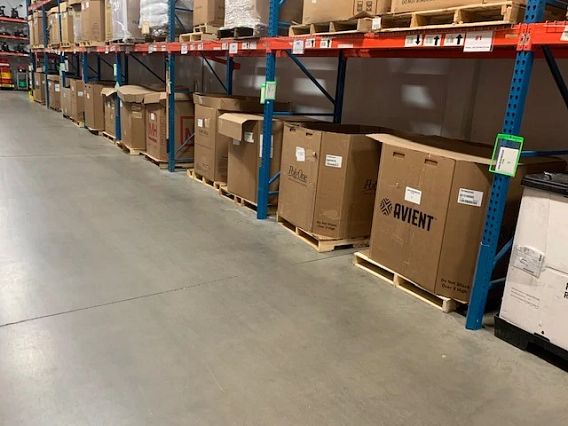 Documents
Reports
Commitment outline
Acceptance letter
Application