Phillips-Medisize - Magnesium Injection Molding
Tier 1 participant since 10/09/2009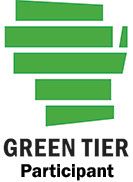 One of the oldest operations of its kind in North America, the Phillips-Medisize Magnesium Injection Molding (MAG) facility utilizes what is considered a more environmentally friendly process that combines the best of plastic injection molding with traditional die casting. MAG incorporates the same philosophy as the rest of the Phillips-Medisize Corporation, where employees and community play an important role in making the company more sustainable.
Environmental activities
Located in Eau Claire, MAG has set objectives to reduce waste and energy use, and to build on their people process to support employee efforts through education and projects that focus on environmental gains. By replacing lights and vending machines, and using compressed air more efficiently, MAG was able to reduce its energy use by 398,771 kilowatt-hours in 2008. Yearly tree planting activities, free home energy audits and displays of educational material at their "Energy Stand" are some of the ways MAG helps its people save money and help the environment. Community involvement includes participation in the "Amazing Eau Claire Clean Up", "Adopt a Highway Program." As a participant in Green Tier, the Magnesium Injection Molding facility commits to ongoing efforts toward superior environmental performance.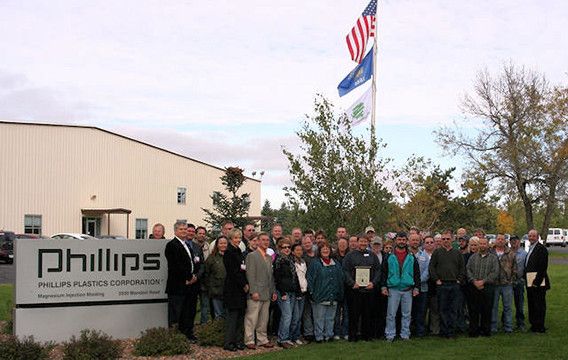 Documents
Annual reports
Commitment outline
Acceptance letter
Application