Edgerton Contractors, Inc.
Tier 1 participant as of 8/24/2012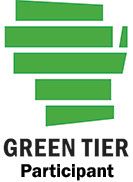 Edgerton Contractors, located in Oak Creek, Wis., has provided construction services to southeast Wisconsin for more than 50 years. Its services include site development, environmental site remediation, building excavation, highway construction, erosion control, landfill construction and closure, aggregate processing and recycling, and many others. The company employs approximately 160 people.
Environmental activities
Edgerton Contractors studies the environmental impacts of both its business activities at the corporate office and its on-site operations. Reducing pollution and emissions are priorities, with a special focus on non-road track type excavating equipment. To reduce environmental impacts in this area it has:
implemented an idle control policy that directs operators to shut down equipment that will idle for more than 5 minutes;
improve the efficiency of its equipment fleet through new equipment purchases;
install environmental upgrades on qualified pieces of equipment; and
reduce pollution and emissions from equipment using a metric standardized to revenue by 3% from previous year levels.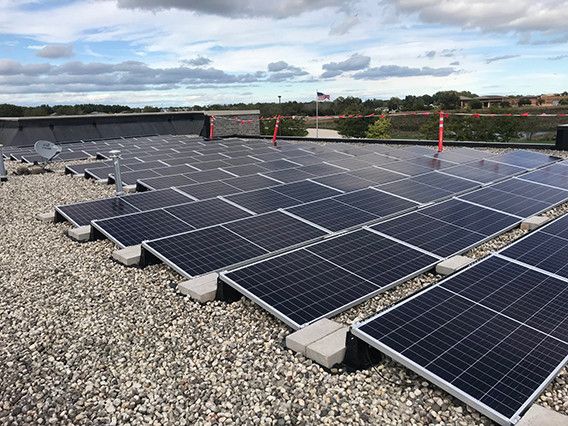 Documents
Reports
Commitment outline
Acceptance letter
Application
DNR contact
Company contact
Mike Thompson
PO Box 7921
101 S Webster St
Madison WI 53707-7921
414-303-3408
Ryan Murphy
VP of Operations
545 West Ryan Rd
Oak Creek WI 53145
414-764-4443
Related participants